Loop Changes Everything
The The Future of Payments Is Here
Say goodbye to clunky one-dimensional embedded payment integrations and say hello to Loop.
Discover Loop
Unify Payments
Improve your platform's payment success forever with a single low-code integration and user-friendly dashboards that empower your vendors to create a unified payments experience.
Expand Your Reach
Expand into new markets with ease, test new business strategies, and improve operations with products that work together to eliminate time-consuming payment management tasks.
Drive More Revenue
Increase authorization rates and reduce checkout friction with personalized checkout experiences for every customer no matter where they are or how they wish to pay at scale .
Elevate the payment experience for every vendor on your platform
accept, automate & monetize payments with Loop's all-in-one solution.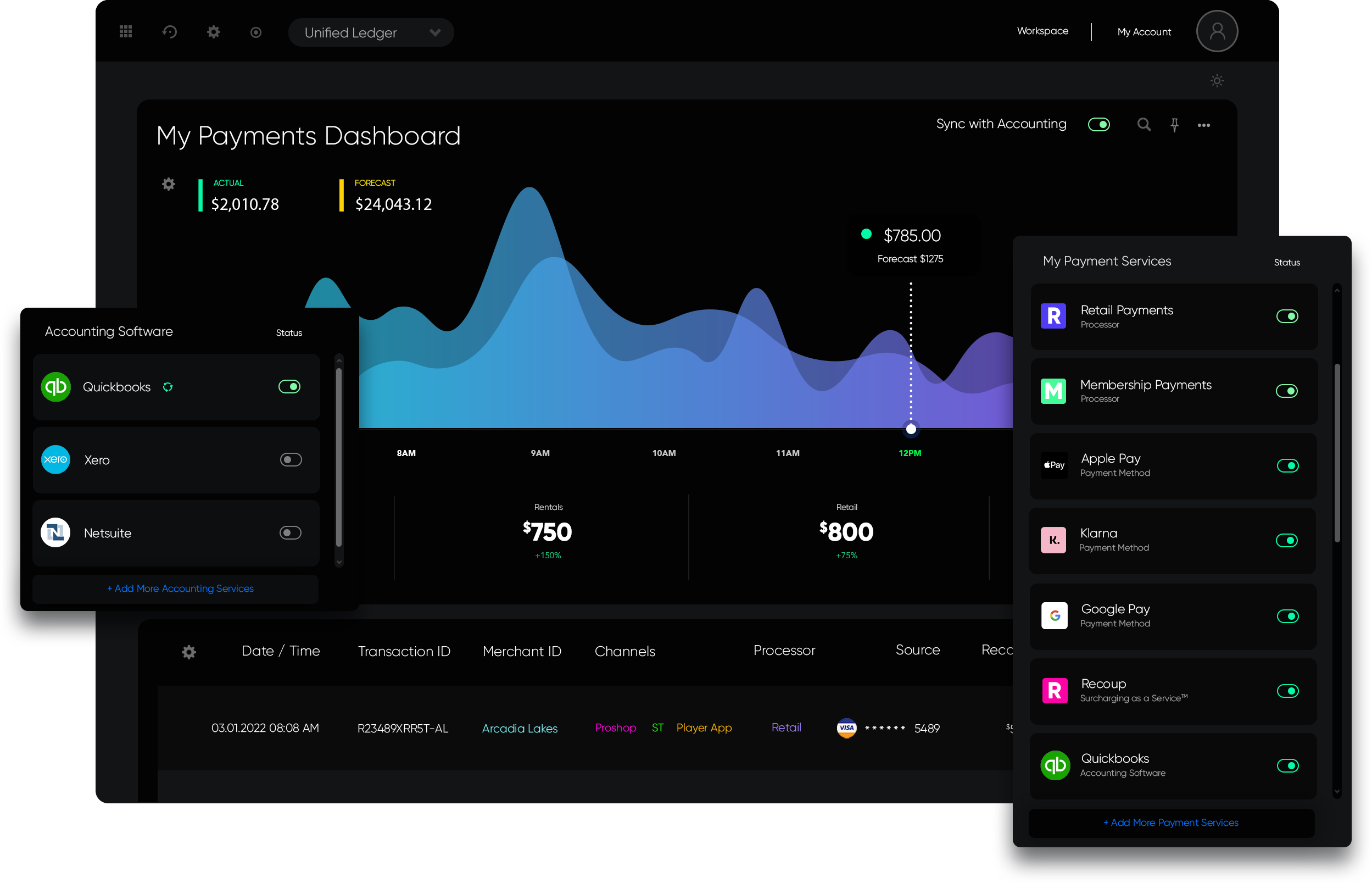 Your Professional Payments Team
Loop's team of dedicated experts becomes an extension of your platform's team helping your vendors optimize their payments experience and get the most out of our automation tools and strategies. ❤
Discover Building-Block
Payment Apps
Loop apps transform your payment stack, working together to supercharge productivity
and optimize your platform's payments infrastructure through a single portal.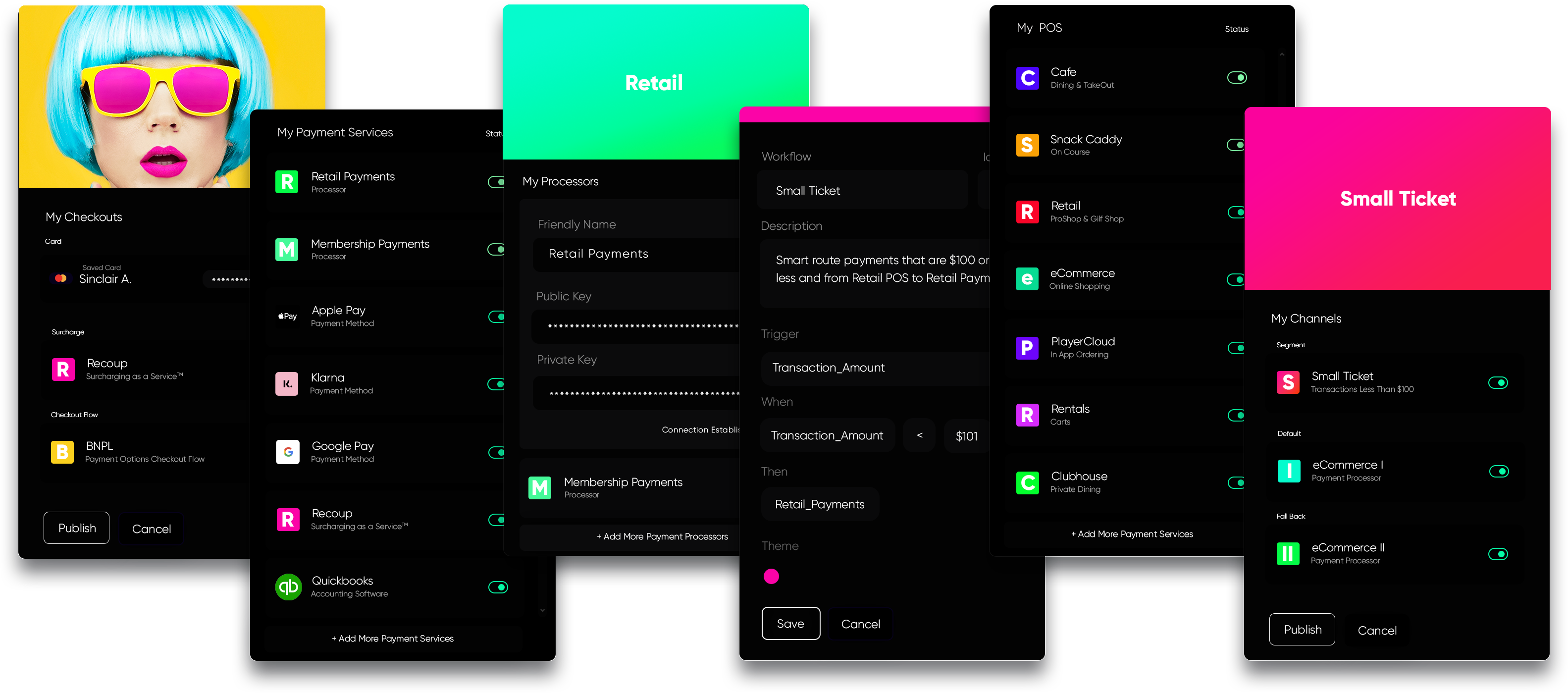 Don't just offer payments on your platform, monetize it! Generate new revenue and
control the downstream customer experience with Loop's white label apps and processing options.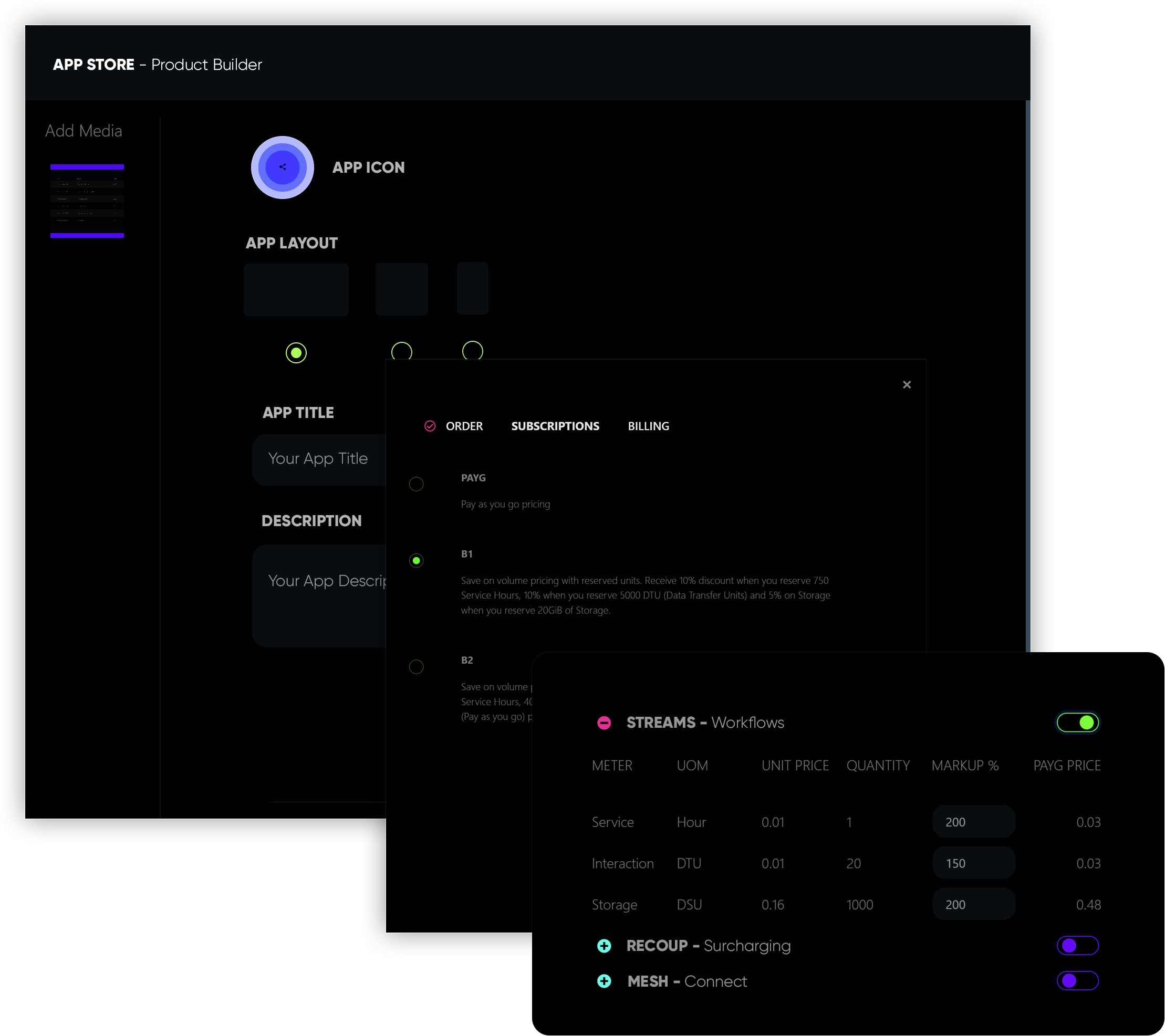 Integrate once with Loop's simple low-code API, then drop-in user-friendly
payment elements anywhere to create and manage payment flows.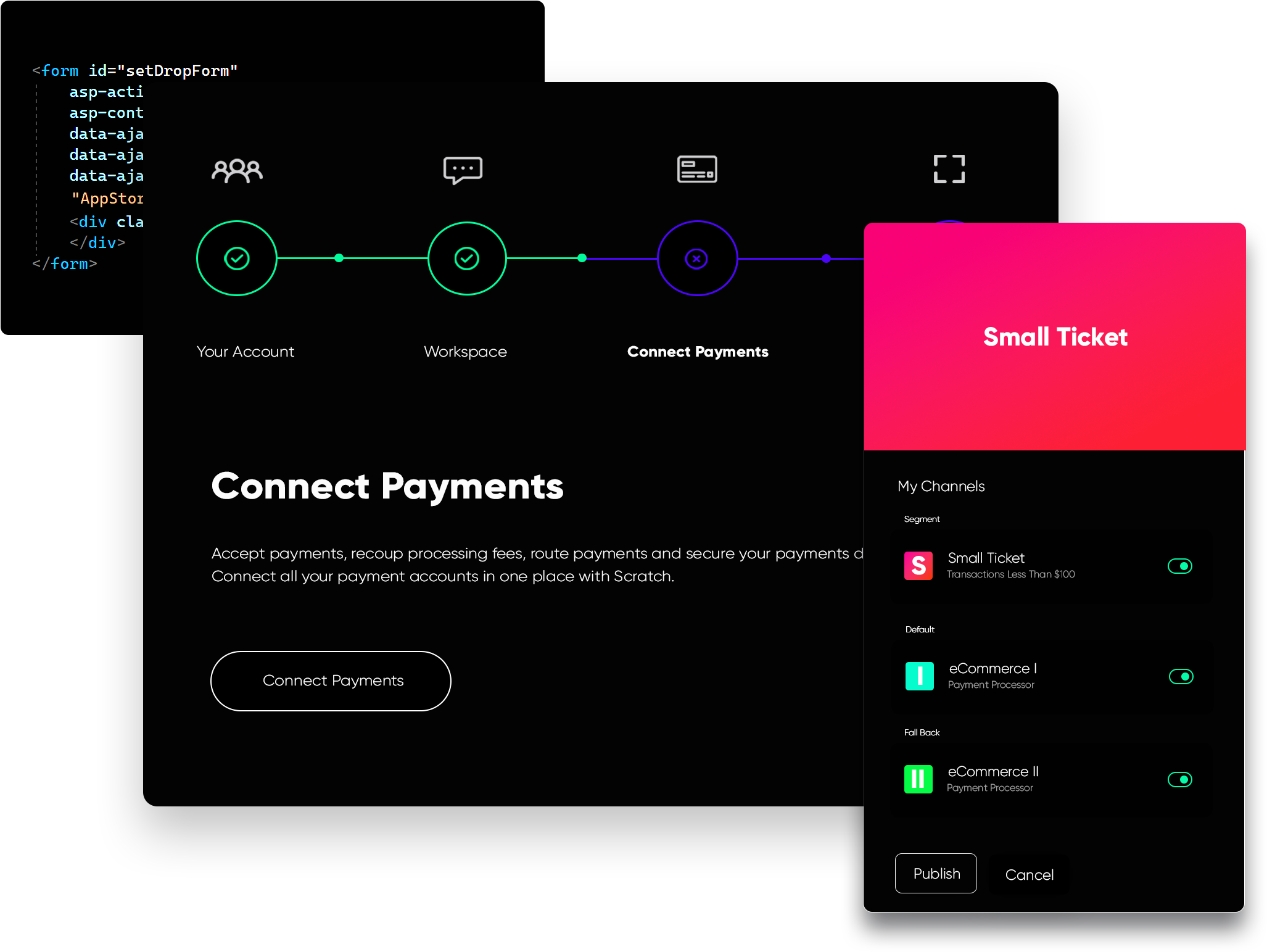 Ready to See What
You've Been Missing...
Getting started is easy. Request your comprehensive payments optimization report today and
see the potential new revenue and productivity gains you can achieve with our solution.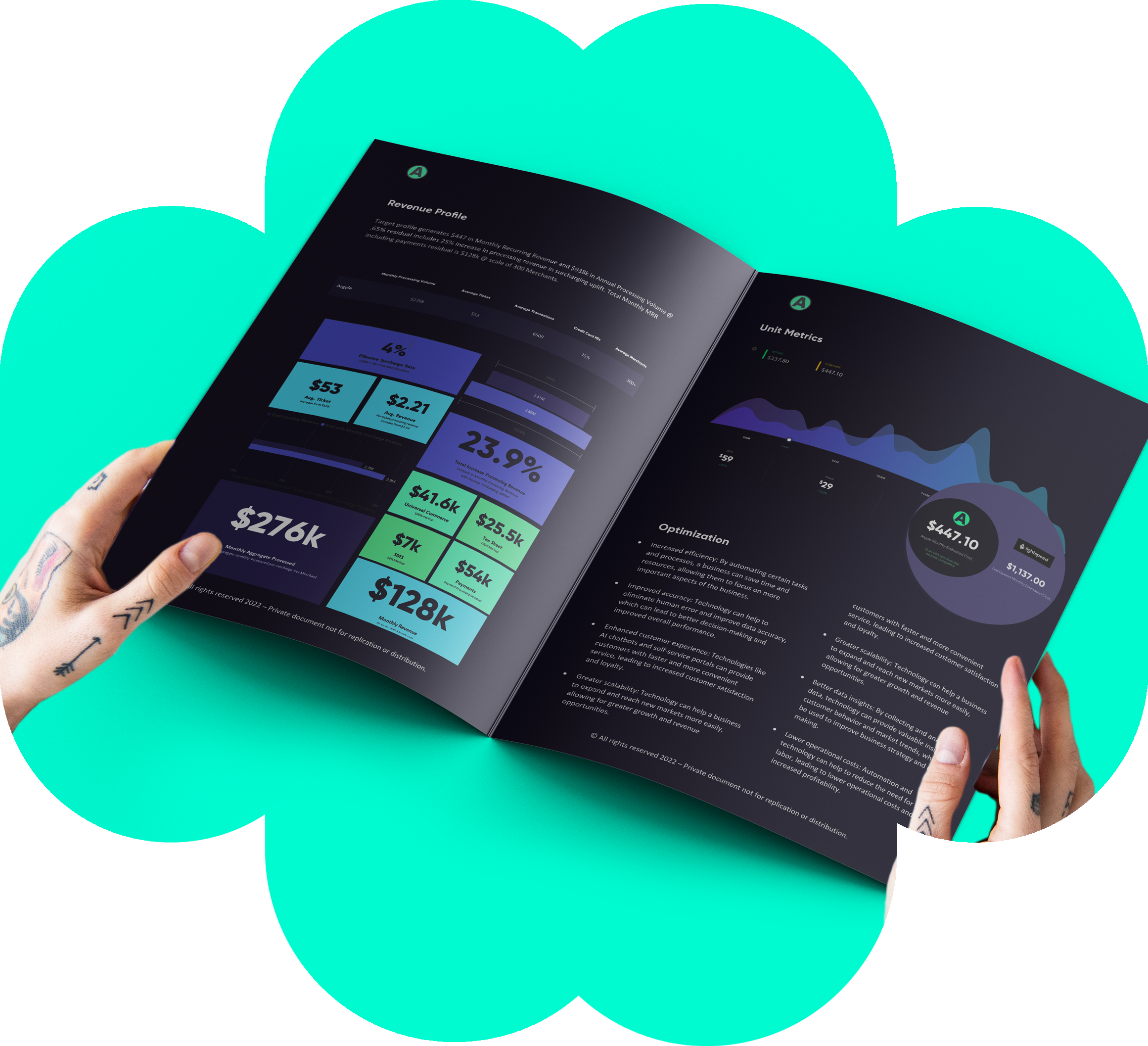 We are Loop Your Next
Generation Payments Platform
Loop is your platform's fully-agnostic payments infrastructure. Loop products work together to supercharge the payments experience for every vendor with no-code tools that improve payment success, reduce fees, and deliver personalized payment experiences for every customer at scale. Loop is simple to adopt and integrates through a single API. Loop payment controls drop in anywhere you would like to facilitate a payment flow and vendors can manage their payment channels via simple widgets without leaving your platform.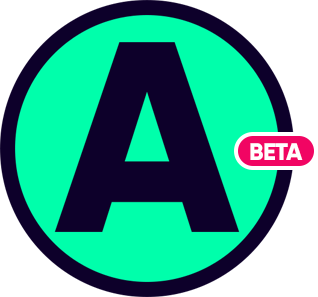 Argyle GMS
Golf course payments are tricky business. With multiple payment channels under one roof, traditional payments can become extremely expensive. With Loop, we are able to offer our merchants more competitive processing options not to mention we can generate new revenue with Loop's white label apps!
Argylegms.ai